Our Job Offers
Join us and help disrupt the candle market!
Join us, we offer you an extraordinary chance to learn, to develop and to be part of an exciting experience and team.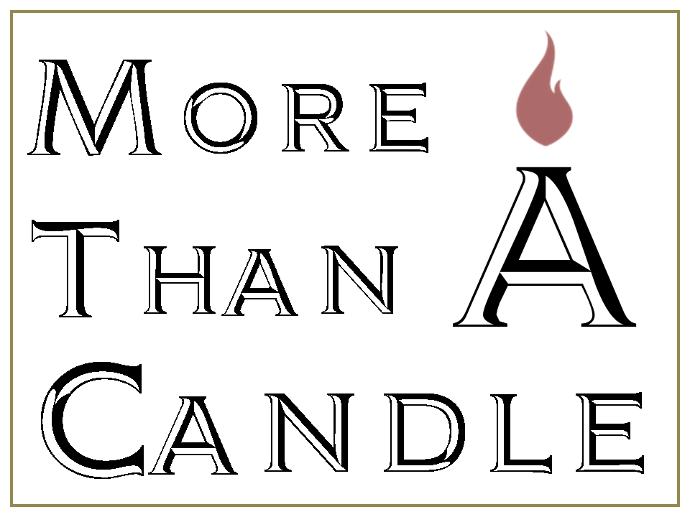 About us
Are you ready to embark on a remarkable journey with More Than A Candle, a beloved family business that takes pride in crafting and sharing extraordinary candles both locally and internationally? We are seeking passionate individuals to join our expanding family and contribute to our legacy of creating moments of serenity and joy. As part of our team, you will have the opportunity to pour your heart and creativity into every candle, illuminating homes and hearts around the world. Embrace the captivating beauty and the warm embrace of our More Than A Candle family. Together, let's create a world filled with enchanting fragrances and cherished memories.